The Lending Nest - Mortgage Solutions for Everyone
Whether you are a first-time home buyer, seasoned homeowner, investor or simply someone who wants to use the equity in your home to your benefit, a home will always be your biggest investment. For many people, however, the process of obtaining a mortgage is intimidating and complicated. Getting the best possible mortgage for your particular situation is the key.
Luckily, you have found The Lending Nest. We are an established and respected GTA mortgage team. We are committed to assisting you and your family with all things mortgages including the best rate and product available in the market. It is a major milestone in one's life and we want to ensure it is a positive, educational and delightful experience. Our focus is to make your home buying experience stress and hassle-free. We provide our clients with the utmost comfort and concierge-type service they deserve.
Our Lending Nest team has smoothly facilitated millions of dollars in financing for homeowners each year and we offer our clients with an unbeatable insight into all things mortgages. Our team is well-experienced and have expertise in both residential mortgages and commercial mortgages.
Let us help you build your NEST together.
The Team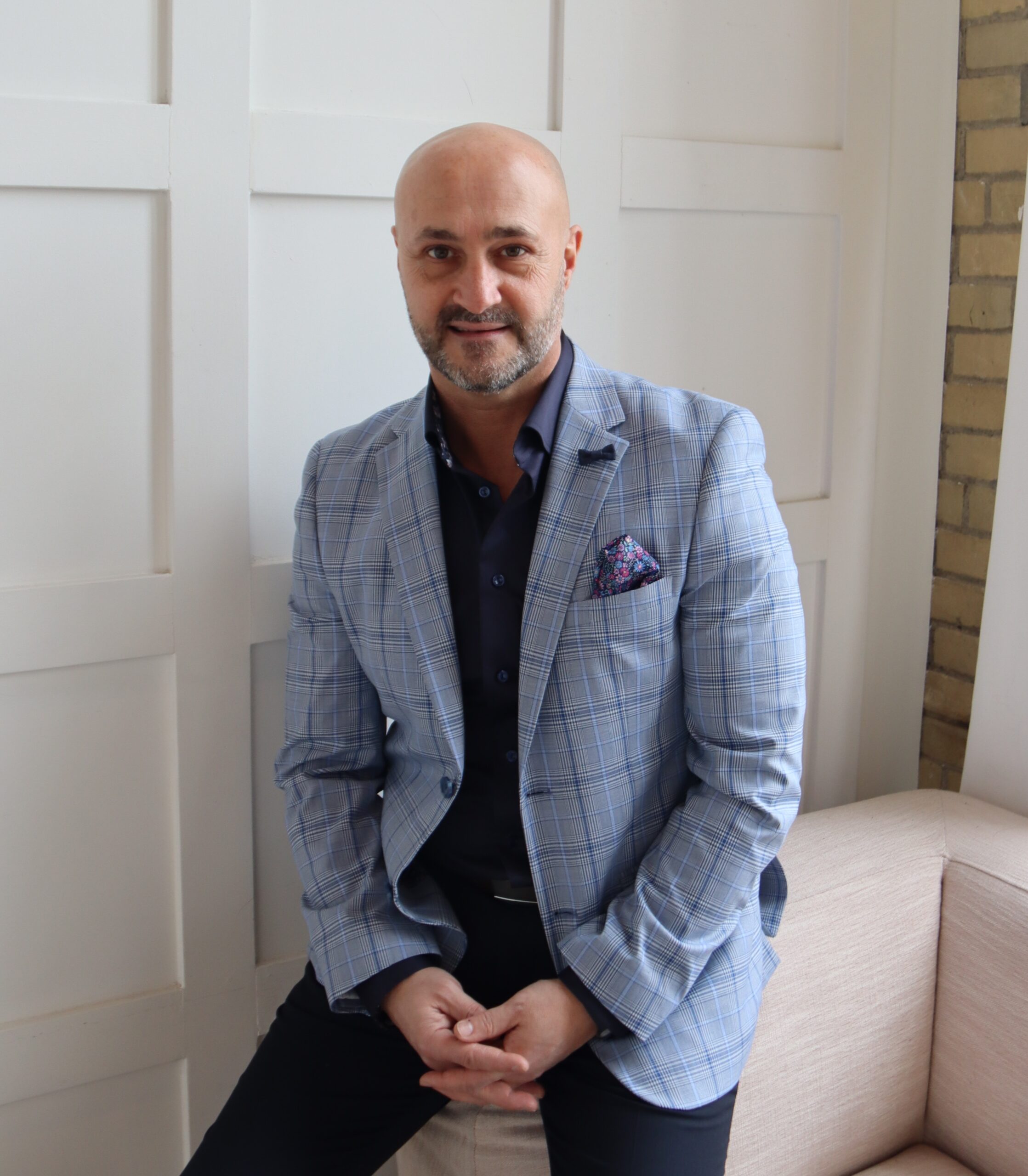 Rocco Mongelli
Mortgage Broker - Owner
Phone No. : 647-227-7872
Email : rocco@thelendingnest.ca
Still not sure which option is best for you?
Call The Lending Nest and we will help you build your 5 year plan and help you decide which option is best for your and your family.