Self Employed Solutions
Being self-employed is good but when it comes to mortgage it can be frustrating. Self-employed individuals used to have difficulties applying for mortgages because they couldn't confirm their income in a traditional manner.
The Lending Nest has access to a range of innovative mortgage options for self-employed Canadians. We work with the top lenders that offer excellent mortgage options. Our lenders understand your needs and know that self-employed individuals have expenses that create significant reductions in their income. These lenders have provided us access to wonderful and competitive products that make life easier for those who have chosen to have a business for themselves as a career.
With both clean or bruised credit history and proper proof of your source of income, you can now benefit from a range of mortgage products that have built-in flexible options.
Call our team to get started.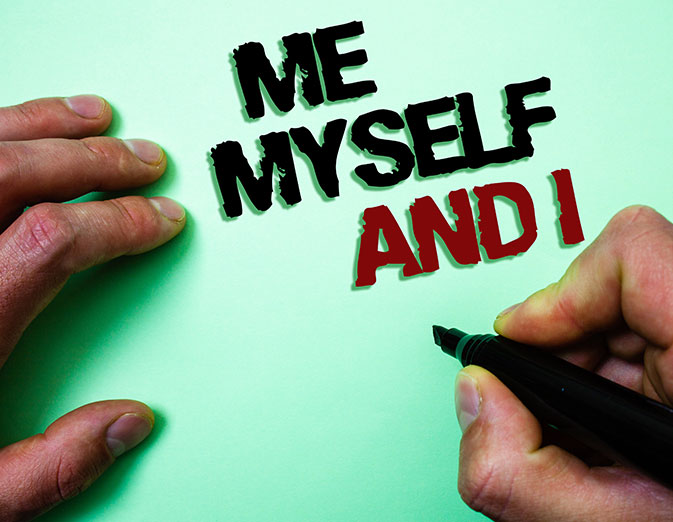 All Inclusive Service
Not sure how it all works? Let us give you everything you need. Our All Inclusive, Concierge-type service will leave you feeling like you never needed to lift a finger.

Fast Approvals
Our approval process is simple and easy. Depending on your situation, we can approve you within 24 hours and all the while ensuring the product is the best one available to you.

Total Transparency
You have nothing to hide, so why should we? Our team is focused on delivering better quality, transparency, and efficiency. We keep you involved and educated throughout the process. Isn't this your biggest investment after all?
Our Full Range of Services Include: