Alternative Options
Planning for a Private or alternative type lending? Then one of your options can be a second mortgage. Exactly as it sounds, it's another mortgage you take out on a home you're already making mortgage payments towards.
People take out second mortgages for a variety of reasons: Unexpected expenses that need to be paid immediately, home improvements and renovations, pay off high-interest debt, and most commonly, to fund the full purchase of a property.
The Lending Nest has assisted homeowners in second mortgage loans, helping clients leverage their home equity to fund their dream projects. We have an established network of private and institutional lenders that have strong and proud relationships with
Let us help, call The Lending Nest today for your second mortgage needs.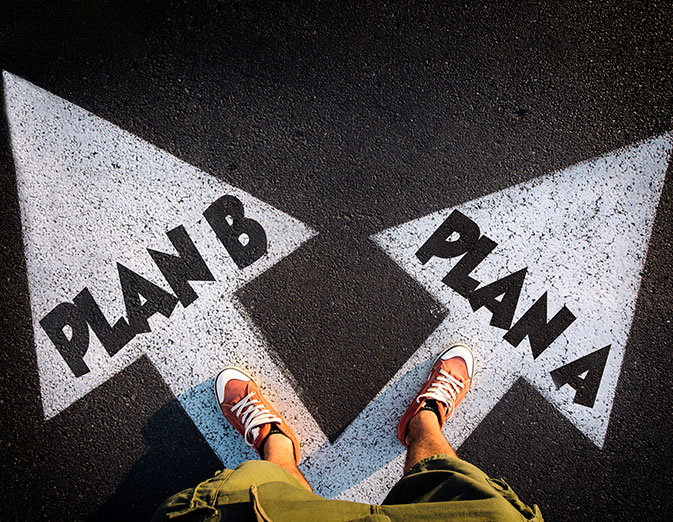 All Inclusive Service
Not sure how it all works? Let us give you everything you need. Our All Inclusive, Concierge-type service will leave you feeling like you never needed to lift a finger.

Fast Approvals
Our approval process is simple and easy. Depending on your situation, we can approve you within 24 hours and all the while ensuring the product is the best one available to you.

Total Transparency
You have nothing to hide, so why should we? Our team is focused on delivering better quality, transparency, and efficiency. We keep you involved and educated throughout the process. Isn't this your biggest investment after all?
Our Full Range of Services Include: